Employees at Putnam Pipe are ready to assist you when you need us. Our employees have over 100 years of combined experience in the underground utility industry, and pledge to give you the right answer and product no matter what the need may be.
David Putnam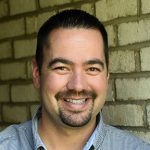 Matt Pearson, Jr.
Branch Manager, Hopkinton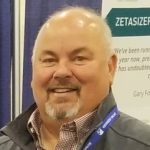 Ken Difonzo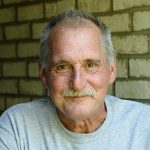 Hank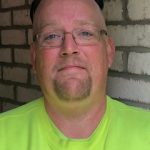 Dave Mondeau
Brian May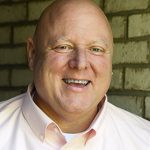 Tony Amaral, Jr.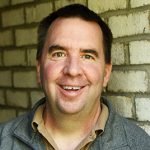 Jim Hart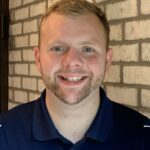 Jim Hart Jr.
Tom Signa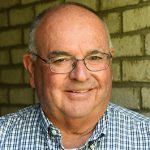 Eli Potty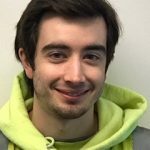 Adam Sempolinski
Branch Manager, Providence
Mike Cirillo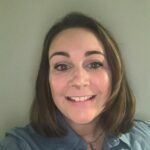 Danielle Bonica
Schedule Sales Assistance
Let us plan your next project with the best products on the market today.
Call us Toll Free 1-855-GETPIPE [855-438-7473]
86 Elm Street, Hopkinton MA 01748 | 508-435-3090 | FAX: 508 435-5372