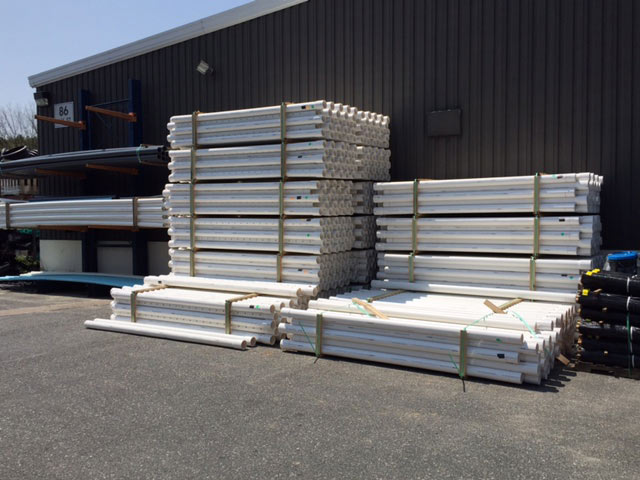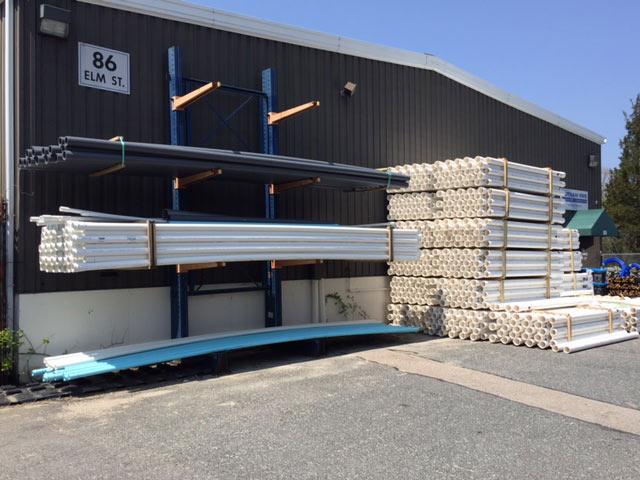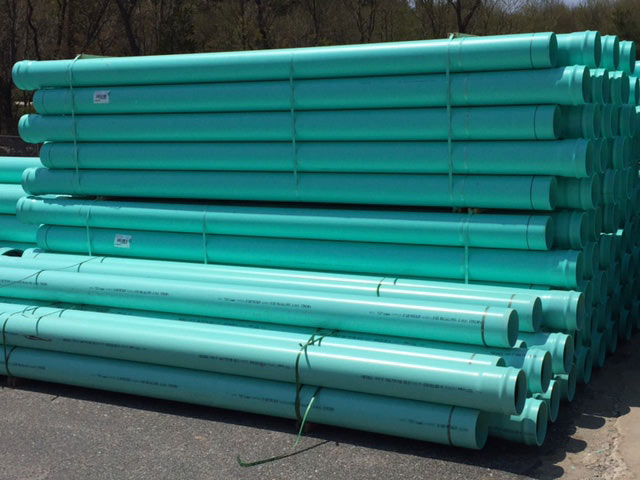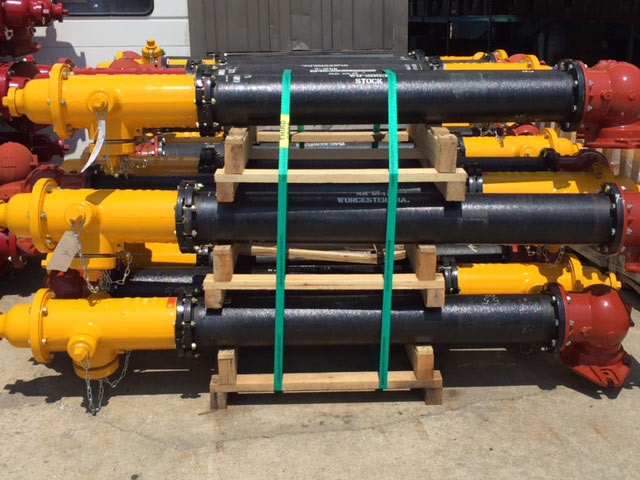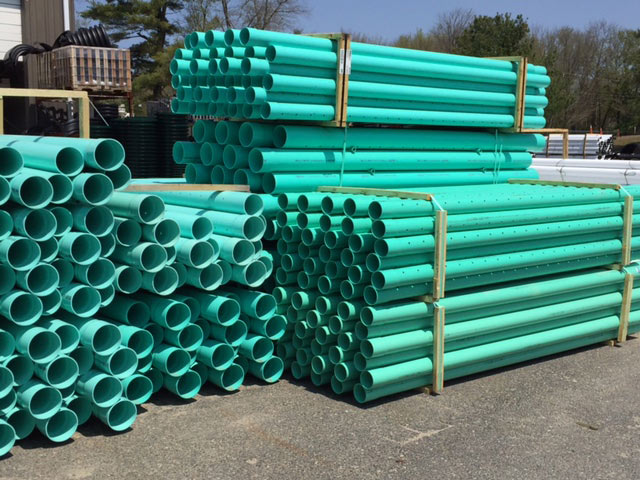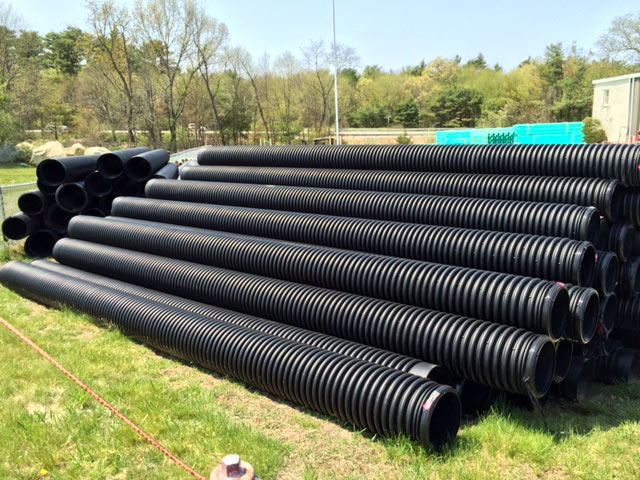 Putnam Pipe Corp has locations in Hopkinton and Taunton Massachusetts, and we recently opened our third branch in East Providence, Rhode Island.
We stock an extensive inventory, and we have over 100 years of combined employee experience. 
Our service is unmatched and ready to handle your Water-Sewer and Storm Water needs.
"We pledge to use the collective talent, creativity, innovation and dedication of our employees to fully respond to your request. Our intent is for no customer to leave our warehouse, finish with a sales person, or complete a phone conversation until we have completely satisfied your needs."
David Putnam, President
Schedule Sales Assistance
Let us plan your next project with the best products on the market today.
Call us Toll Free 1-855-GETPIPE [855-438-7473]
The Latest News from Putnam Pipe
Dana Kepner and Putnam Pipe are thrilled to announce they have added the Zenner Water Meter and Meter Technology line to our growing list of vendors.  Zenner has over a century of experience providing innovation and service to the meter industry. As a global leader in metering technology, ZENNER stands for innovation, quality, and precision.  […]
Read More
Putnam Pipe is a proud member of: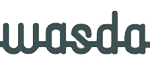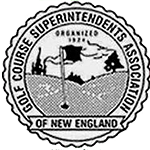 86 Elm Street, Hopkinton MA 01748 | 508-435-3090 | FAX: 508 435-5372